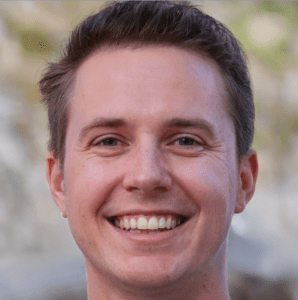 Hello, I am Alex Leon. I like to watch Japanese Anime. I have watched over 250 animes. And rewatched a few long shows half a dozen times.
Animes that I like include DBZ, Hunter x Hunter, Naruto, One Piece, Fullmetal Alchemist Brotherhood, Death Note, Code Geass, Fairy Tale, Monster, Attack On Titan, Steins; Gate, Clannad, Legend of the galactic heroes.
Well, I like a lot of other animes as well. These are my most favorite of them.
I like to watch anime, talk about them, discuss with the community, attend anime conventions, and hang out with people who watch anime. And I talk a lot on social media about anime theories, things that people miss, subtle hints, anime, and their characters' philosophies, and much more.
And as I realize how passionate I am & how deeply I research anime stuff, that made me think, if I should open a blog about it. So, here I am, talking about things that people usually miss, or don't know about.
If you wanna know more about anime-specific questions about anime or want any recommendations, feel free to reach out.